Providing HR Solutions Worldwide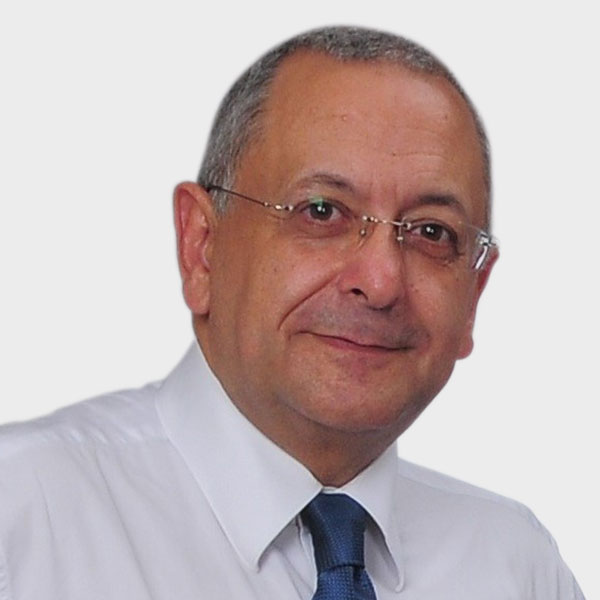 Nicolas Milonas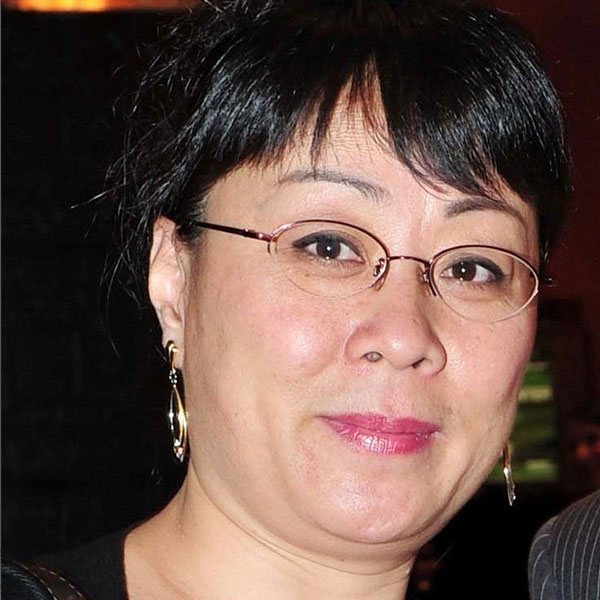 Suzy Ma

"In 2012, Future Manager was immediately designed as an HR Born Global Company capable of focusing on a single mission:
Support each company in the implementation of its HR strategies, whether International or Global.
In other words, the company is not an evolution of a local best practice.
Future Manager does not identify a manager's profile but a company's situation that requires strategizing an International evolution in the short-term future.
Our company is not an HR business international network, on the contrary it is an HR Born-Global Advisory Company.
In addition to the normal tools, Future Manager's Governance is enriched by an Advisory Board, which is the corporate expression of the countries where we operate.
Clear compliance rules give contribute to the company life.
Human values and awareness of a social role are part of our genesis.
On these concepts, since 2014, all Future Manager's women and men base their mission providing HR solutions in 4 continents and 35 countries.
Thank you for the time you invested in reading this message."
Future Manager
国际人力资源解决方案
从制造行业到战略营销,技术流程正日益普及,并涵盖至任何一个企业中的整个管理流程。
这些流程将会变得越来越重要,对人力资源市场需求的影响也越来越大。
新的技能,新的员工,新的人力资源解决方案将会成为企业获得成功的关键因素。
我们坚信这一点,无论您决定采用Future Manager提供的哪种人力资源解决方案,这都将成为未来短期项目成功的关键

Future Manager's
GLOBAL REACH